The Office of Diversity & Inclusion is committed to ensuring a welcoming, inclusive environment for all students. We recognize that students identifying as LGBTQIA+ can often benefit from resources tailored to their specific lived experiences. Below, please find a list of resources that LGBTQIA+ students, advocates, and allies may find useful. Additionally, students interested in joining Massasoit's Gender and Sexuality Alliance (GSA) can find more information on the Student Clubs page under Gender Sexuality Alliance (GSA).
If you would like to suggest an additional resources for us to include on this page, please contact the Office of Diversity & Inclusion at odi@massasoit.edu.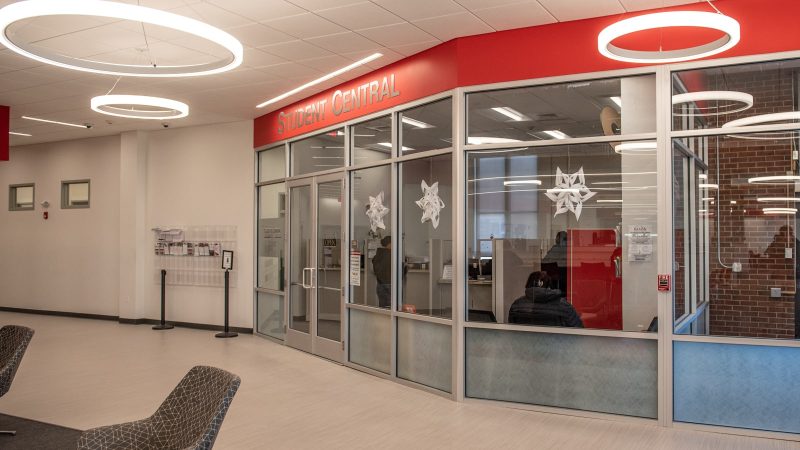 Nullam id dolor id nibh ultricies vehicula ut id elit. Nullam quis risus eget urna mollis ornare vel eu leo.