Racism & Resistance
A two week interdisciplinary course that unpacks race relations in American society.
Due to popular demand, the July 13 course is FULL. More information about future classes will be forthcoming.
---
The murders of George Floyd, Breonna Taylor, Ahmaud Arbery, and countless others have triggered an unprecedented national protest movement centered around racism, policing and the criminal justice system, resistance movements, and political power.
In this course, learners will be provided the intellectual tools necessary to access a broader understanding of these current issues through the academic fields of History, Human Services, Literature and the Arts, Sociology, and Criminology.
Special focus will be given to the evolution of racism, its influence in policing and its broader current impacts, responses to racism through art and activism, and the concept of implicit bias. There are no prerequisites for this course.
"Massasoit Community College is committed to put into action racial and social justice work that further advance the needs to provide an welcome and safe learning environment for our campus community. In our diverse society, it is more important than ever that our students gain a greater multicultural awareness to thrive in an evolving and diverse world and embrace cultures different from themselves. This course will provide students the tools to critically analyze race relations and social justice movements that is occurring nationally."
– Massasoit Chief Diversity Officer Yolanda Dennis
For more information contact Yolanda Dennis at ydennis@massasoit.mass.edu.
---
Faculty Bios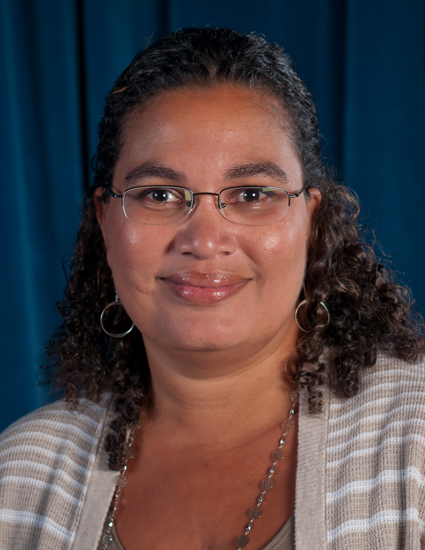 Lisa Coole
lcoole@massasoit.mass.edu
508-588-9100 x1912
Professor Lisa Coole, Social Science tenured faculty at Massasoit Community College. She has been teaching Sociology and Criminology courses at Massasoit since 2001. She is the author of Essentials of Criminology: A student-oriented approach to teaching crime theory. Her teaching experience extends to  Bridgewater State University (1998-2020) and Stonehill College (2001-2008).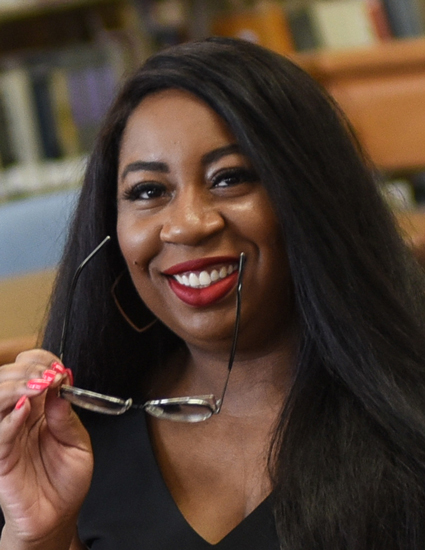 Dr. Rachel Jessica Daniel
Dr. Daniel is an Associate Professor of English at Massasoit. Her courses and research focus on black women's literature and activism. Most recently, Dr. Daniel designed an anti-racist English Language Arts curriculum that centers literature from the African diaspora.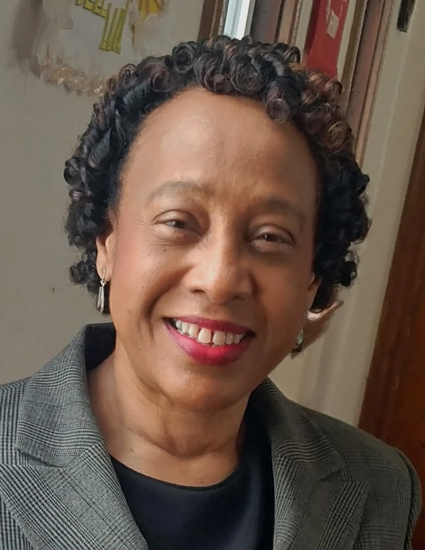 Dr. Kerima Lewis
Dr. Kerima Lewis, an Early American historian with a focus on New England slavery. She completed her Doctorate in History at the University of CA, Berkeley. Dr. Lewis is also the recipient of the American Council of Learned Societies Mellon Fellowship for Community College Professors, 2020 -2021.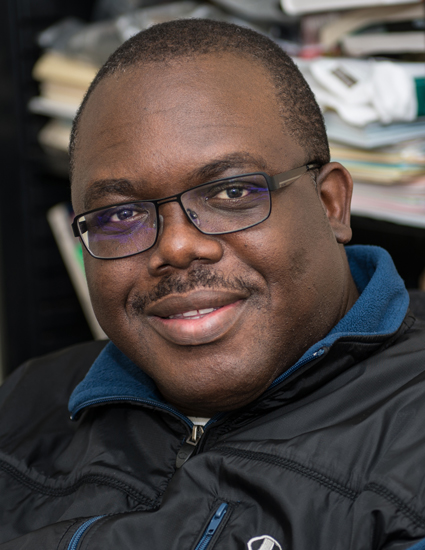 Dr. Glen Prospere
gprospere@massasoit.mass.edu
508-588-9100 x1760
Dr. Glen Prospere, Chair of the Human Services Department at Massasoit and a Pastor of Full Life Gospel Center in Dorchester. Dr. Prospere is also a mental health counselor and has served as senior clinician in several Boston area nonprofit agencies. His passion is teaching, which he has done for 20 years.