Massasoit Community College is a dynamic, diverse learning community that supports all students in their education, leading to a career, transfer to four-year institutions, and the pursuit of lifelong learning. Faculty and staff are committed to student success and strive to offer accessible and innovative programs with comprehensive support services to prepare students for membership in a global society.
Remote Enrollment & Advising Services Available
We are not currently offering in-person enrollment or advising services.
Learn more.
Request Assistance
Emergency & Technology Grants for Massasoit Students
CARES Act emergency and technology grant funds are available to enrolled students. Apply today!
Learn more.
Computer Technology: Microsoft Office, Adobe Creative Cloud, and exciting 55+ programs.
Fall 2020 courses still available. Enroll today.
Learn more.
Let's Find Your

Extraordinary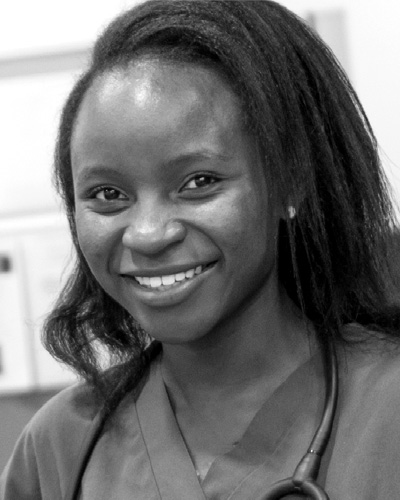 "I was enrolled at a private 4-year school, but it was getting expensive. My cousin told me about Massasoit, I looked online, and everything was reasonable - and it had the nursing program I was looking for. I transferred shortly after that and have loved Massasoit since."
Cynthia
Student