Massasoit Community College is a dynamic, diverse learning community that supports all students in their education, leading to a career, transfer to four-year institutions, and the pursuit of lifelong learning. Faculty and staff are committed to student success and strive to offer accessible and innovative programs with comprehensive support services to prepare students for membership in a global society.
No-Cost EMT Training
Massasoit is offering a no-cost EMT training program for those who are unemployed or underemployed, and meet the eligibility criteria.
Learn More
A Christmas Story
Presented by the Massasoit Theatre Company. This holiday favorite is based on the humorous writings of author Jean Shepherd. Performances held between December 3-11.
Purchase Tickets
Start Your Future Today
We offer more than 60 programs and certificates, on campus and online.
Apply Today
COVID-19 Related Information
Check here for Massasoit's COVID-19 vaccination requirement and additional information.
View COVID Related Info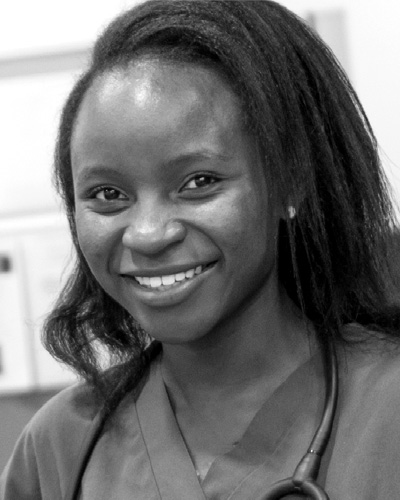 "I was enrolled at a private 4-year school, but it was getting expensive. My cousin told me about Massasoit, I looked online, and everything was reasonable - and it had the nursing program I was looking for. I transferred shortly after that and have loved Massasoit since."
Cynthia
Student