Massasoit Community College is a dynamic, diverse learning community that supports all students in their education, leading to a career, transfer to four-year institutions, and the pursuit of lifelong learning. Faculty and staff are committed to student success and strive to offer accessible and innovative programs with comprehensive support services to prepare students for membership in a global society.
Fall Registration is Now Open
Affordable. Transferable. Flexible. Whatever your educational goals, Massasoit is here to help you get started.
Learn more
Register today
Fall 21 Accelerated Session
Launch your college journey with Massasoit's 10-week accelerated session starting October 13
Learn more!
Fall 2021 Non-credit Courses
Professional Certification and Personal Enrichment courses available now.
Register today!
Emergency & Technology Grants for Massasoit Students
Grant funds are available to eligible, enrolled students. Apply today!
Learn more.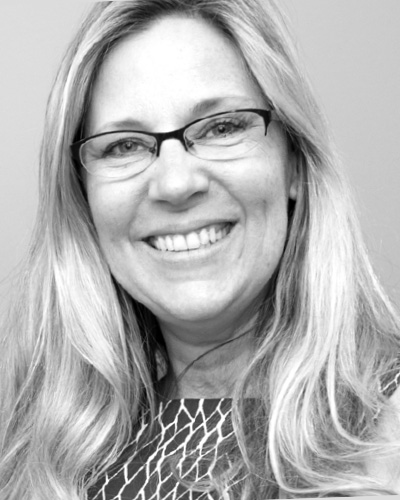 "I love the students at Massasoit. I tell my students all the time, no matter where they go, they'll never find another place like Massasoit. There's a community here that I have found nowhere else. That's why I never left."
Suzanne
Faculty