Remote Enrollment & Advising Services Available
We are not currently offering in-person enrollment or advising services.
Learn More
Request Assistance
Summer & Fall 2020 Course Registration opens in April.
The next semester will be here before you know it! Have you applied yet?
Apply Today
View Courses
A place for those who want something greater for themselves. Join us.
Let's Find Your

Extraordinary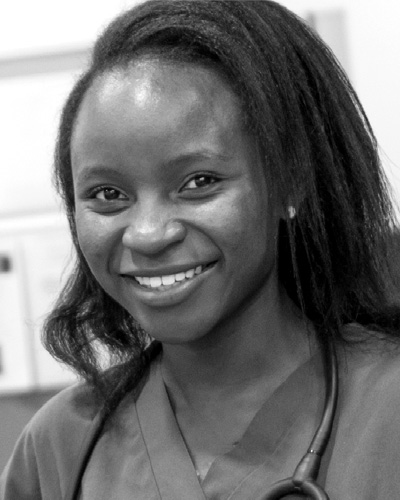 "I was enrolled at a private 4-year school, but it was getting expensive. My cousin told me about Massasoit, I looked online, and everything was reasonable - and it had the nursing program I was looking for. I transferred shortly after that and have loved Massasoit since."
Cynthia
Student