Massasoit Community College is a dynamic, diverse learning community that supports all students in their education, leading to a career, transfer to four-year institutions, and the pursuit of lifelong learning. Faculty and staff are committed to student success and strive to offer accessible and innovative programs with comprehensive support services to prepare students for membership in a global society.
Summer Registration is now open!
Get ahead without breaking the bank. Summer courses at Massasoit are affordable and transferable.
Register Here
Search for Courses
Corporate and Community Education Spring Classes Now Open!
Learn a new skill or take a professional development course with Massasoit's non-credit offerings. Courses include ESOL, HiSET Preparation courses, Interior Design, Kids Academy, and much more!
Register Now
Learn about our free trainings this March!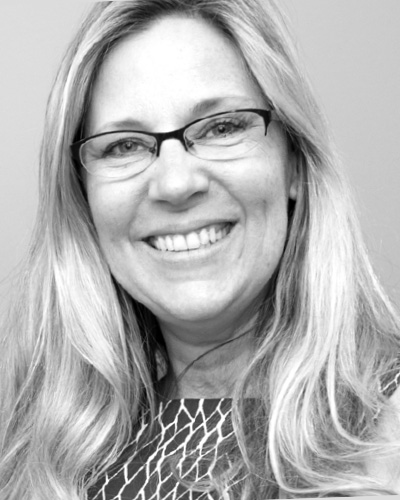 "I love the students at Massasoit. I tell my students all the time, no matter where they go, they'll never find another place like Massasoit. There's a community here that I have found nowhere else. That's why I never left."
Suzanne
Faculty