Networking Security Specialist Certificate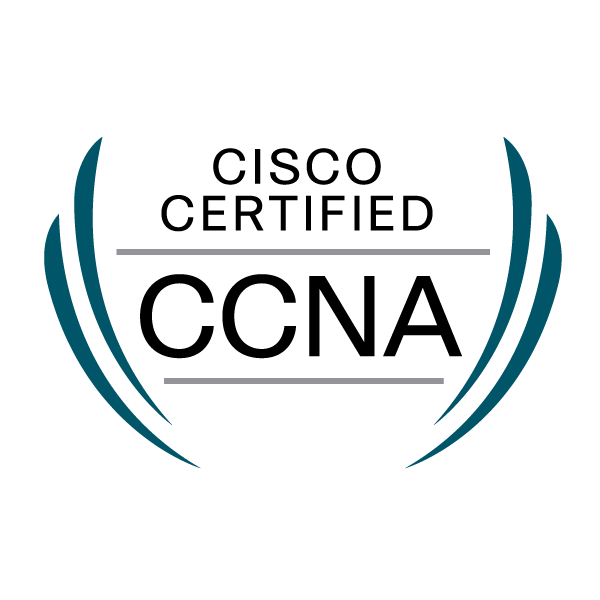 The Networking Security Specialist Certificate is designed for students who are interested in acquiring the skills and knowledge necessary to work in the fields of information technology (IT) and to pass the Cisco ® CCNA® certification exam.
Students receive hands-on, competency-based instruction geared towards entry-level employment in IT and networking. Students who graduate from the program have the skills required for IT and networking careers in various industries and for continued credentialing in Cisco Networking Systems. Students also pursue degrees in IT, engineering, math, and science upon completion or while enrolled in the certificate program.
The Cisco CCNA Exploration curriculum provides an integrated and comprehensive overview of networking topics, from fundamentals to advanced applications and services, as well as opportunities for soft-skills development.
CCNA Exploration is designed for students who have advanced problem solving and analytical skills, knowledge of binary math, and understand the concept of algorithms.
Courses Offered:
ISEC 129 – IT Essentials
This course introduces students to the fundamentals of computer hardware and software, mobile devices, security and networking concepts, and the responsibilities of an IT professional. Topics include mobile devices, Linux, and client side virtualization, as well as expanded information about Microsoft Windows operating systems, security, networking, and troubleshooting. This course prepares students to take the CompTIA A+ certification exams. Three lecture and two laboratory hours per week.
ISEC 130 – Introduction to Networks
This course introduces the architecture, structure, functions, components, and models of the Internet and other computer networks. The principles and structure of IP addressing, and the fundamentals of Ethernet concepts, media, and operations are introduced to provide a foundation for the curriculum. By the end of the course, students will be able to build simple local area networks (LAN), perform basic configurations for routers and switches, and implement IP addressing schemes. Three lecture and two laboratory hours per week. Co-requisite: ISEC 129 IT Essentials; or departmental approval.
ISEC131 – Routing Switching & Wireless
This course focuses on switching technologies and router operations that support small-to-medium business networks, including wireless local area networks (WLAN) and security concepts. Students perform basic network configuration and troubleshooting, identify, and mitigate LAN security threats, and configure and secure a basic WLAN. Three lecture and two laboratory hours per week.
ISEC132 – Enterprise Networking Security & Automation.
This course describes the architecture, components, operations, and security to scale for large, complex networks, including wide area network (WAN) technologies. The course emphasizes network security concepts and introduces network virtualization and automation. Students learn how to configure, troubleshoot, and secure enterprise network devices and understand how application programming interfaces (API) and configuration management tools enable network automation. Three lecture and two laboratory hours per week.
---
Not Financial Aid Eligible