Now is your time.
Massasoit can guide you to what's next.
Are you ready to take the next step? Massasoit Community College will give you the advantage on the path that you choose. Massasoit offers small classes, experienced instructors, and a variety of flexible course formats that fit your life.
We offer a quality education at an affordable price: our tuition and fees average less than $6,500 per year. And with the average cost of a bachelor's degree around $45,000 a year, starting at Massasoit can mean big savings.
Whether you're looking to enter the workforce, transfer to a bachelor's program, or just learning something new for yourself, our degree, certificate, and non-credit programs offer learning opportunities for everyone. Connect with our enrollment advisors so we can help guide you to your next steps.
We offer classes on campus, online, and hybrid options. Choose the sessions that fit your schedule.
---
Massasoit requires that all students taking courses and receiving services in person on campus must be fully vaccinated against COVID-19 by January 2022.
---
Students who are not vaccinated against COVID-19 are able to take courses and receive services remotely:
We offer courses in a variety of formats to meet you wherever you are: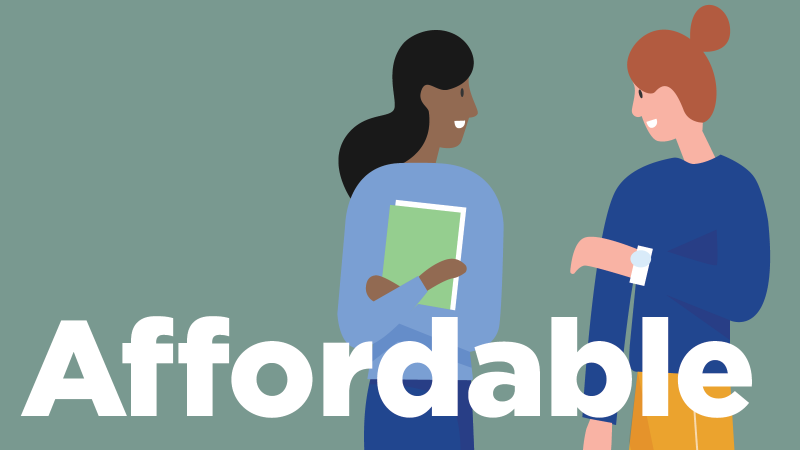 Affordable price.
Most students qualify for financial aid! The first step is to complete your FAFSA – the earlier the better to make sure you're ready to go at the start of the semester.
---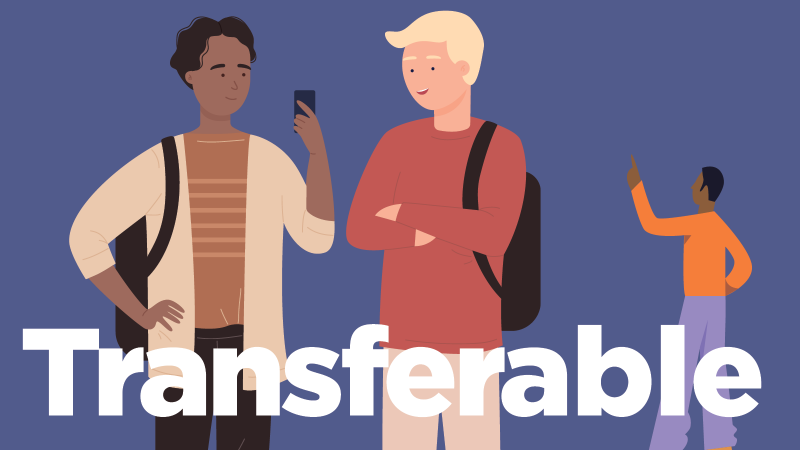 Transferable credits.
Want to start at Massasoit before transferring to a four-year college or university for your bachelor's degree? We've got you covered.
---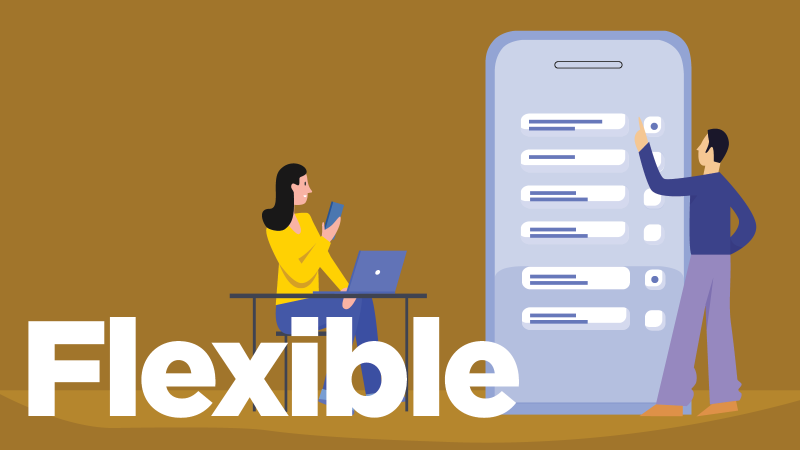 Flexible options.
With course formats ranging from fully online to in-person, our degree, certificate, and non-credit programs offer learning opportunities for everyone.
---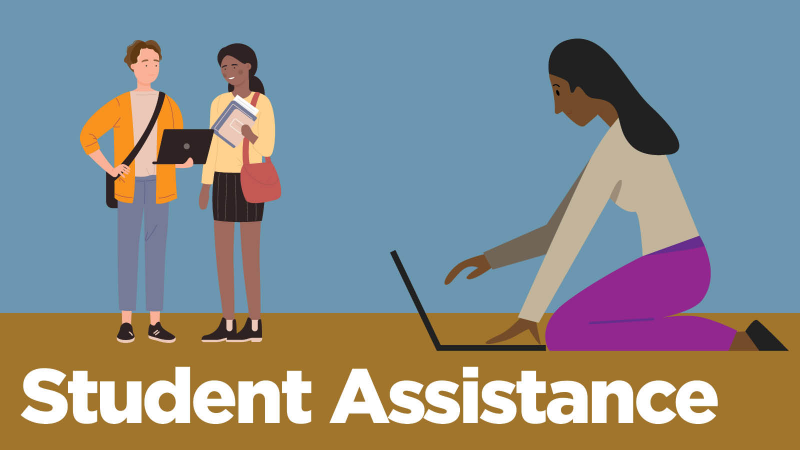 Emergency financial grants are available to students for costs and financial challenges incurred as a result of the COVID-19 pandemic.
---