University Collaborative at Massasoit
Building strong partnerships for Massasoit students seeking to transfer to four-year colleges and universities.
The University Collaborative at Massasoit offers our students easy access to a baccalaureate degree through a combination of innovative and well-established agreements between Massasoit and our four-year university partners. Students can participate in specialized transfer programs like MCC2BSU and MassTransfer, or in some cases even stay at Massasoit to complete their bachelor's degree.
With Massasoit's University Collaborative, your educational opportunities are endless.
Current University Collaborative programs include:
Baccalaureate Completion
Curry College
RN-BSN
Business Administration
Other upcoming baccalaureate completion programs include:
Curry College
Criminal Justice (pending Fall 2021)
Charter Oak State College
Respiratory Tech (beginning Fall 2021)
Radiologic Tech (beginning Fall 2021)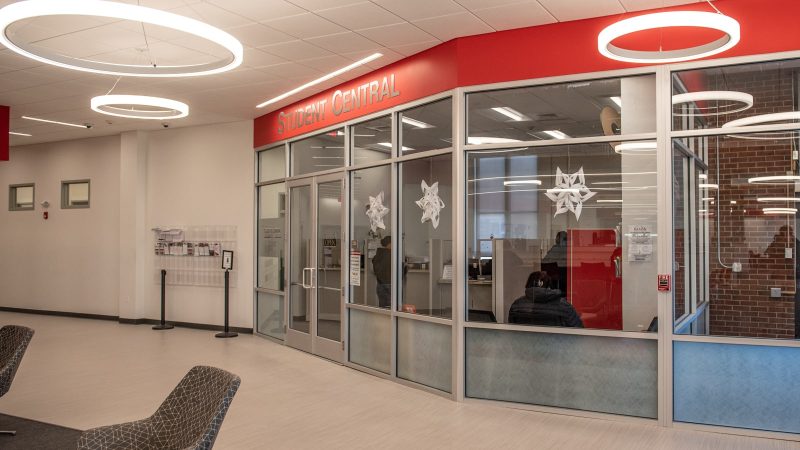 For students who choose to start at Massasoit and move on to a four-year institution, the College participates in many transfer agreements, also known as articulation agreements, with four-year private colleges and universities or non-traditional/continuing education entities not part of MassTransfer.
These are agreements that Massasoit Community College has been able to design for students looking to transfer in a variety of fields of study.
Specialized Transfer
Massasoit Community College participates in other specialized transfer programs:
Students who are interested in programs through the University Collaborative are encouraged to reach out to the Massasoit Transfer office for more information.