Media Arts – Video Production Certificate
Our media arts certificate provides students hands-on learning and they are able to leave Massasoit to work in the industry.  Students do not just learn about video production – they perform the duties of those working in the media industry.
Almost all industries use aspects of media, and students who complete the Video Production Certificate can begin their careers in entry-level positions or continue their studies at Massasoit to earn our Associate in Arts in Media Arts.
Students benefit from extensive use of the Digital Media Arts Center, a state-of-the-art working television studio, as well as the great reputation of our Media Arts programs for placement for internships and employment.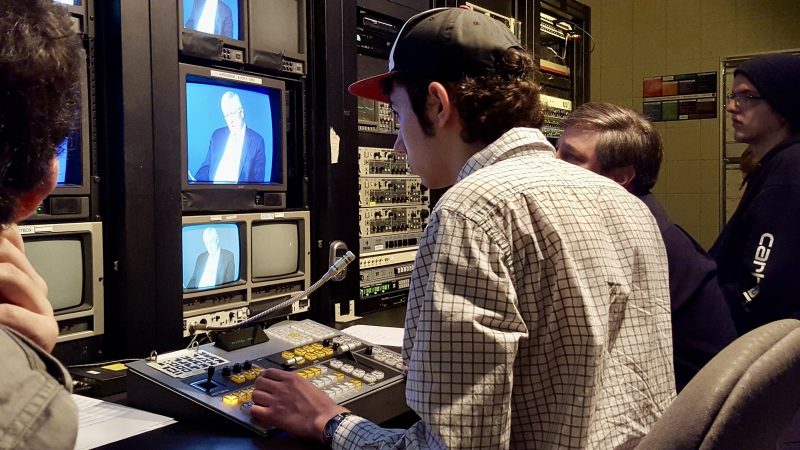 The Digital Media Arts Center at Massasoit is a leading edge Digital Production facility that provides a full range of classroom and college related television and audio production services to the Massasoit College Community. The Digital Media Arts Center is a totally hands-on environment which actively recruits students, faculty, and staff to work in the facility on advanced equipment and provides direct access and instruction to any student, faculty, or staff member who wants to learn on, and about, digital media technology in a friendly, creative, and technically advanced facility. Services include full Broadcast Production studio, non-linear editing, multimedia hardware and software labs, and duplication of recorded campus events and programs. Programming produced by the Digital Media Arts Center is cablecast over the regional Massasoit Channel.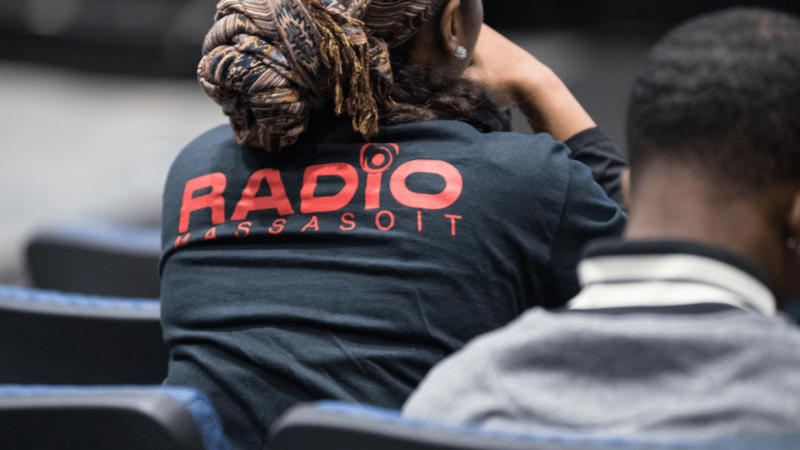 Radio Club is a student-run organization supporting the Radio Massasoit internet radio station. Its purpose is to provide broadcasting opportunities to students and train them in the operation of a radio station.
Media Axis Club is for students involved in the television side of the media club. They can expect to get immediate quality hands-on training in television production. The media club provides a stepping-stone to those who are considering a career in any aspect of media communications.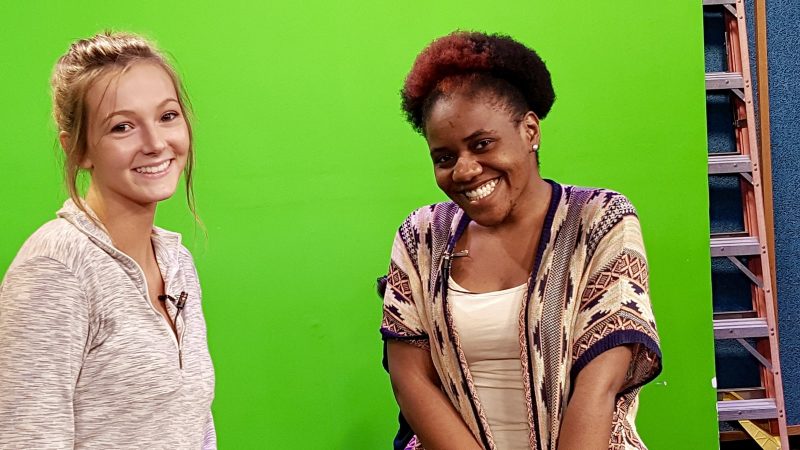 Students who wish to matriculate into the Associate Degree in Media Arts can transfer all certificate credits to the degree program.
The Associate in Arts in Media Arts at Massasoit is designed to prepare students for careers in broadcasting, including television, radio production, performance, editing, and writing. Its curriculum combines academic classwork, in-studio production, and on-air experiences, including the use of the Digital Media Arts Center, a state-of-the-art working television studio, and the Dale Dorman Radio Studio.
Students become proficient in broadcast vocal performance, television and radio production techniques, and computerized, non-linear editing. Core courses explore communications, journalism, film, and are supplemented by students' choices in electives.