TRiO Talent Search
Pre-Collegiate Program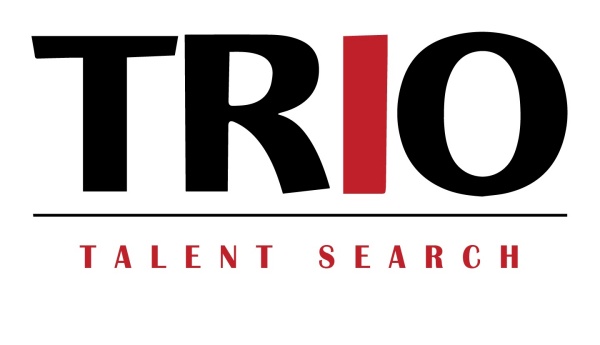 TRiO Talent Search is a student support program designed to encourage Brockton High School students (9-12) to graduate from high school and enroll in programs of postsecondary education.
Who May Apply?
A Brockton High School student who is a U.S. Citizen or registered Permanent Resident.
How much does it cost?
All services and activities are provided FREE of cost to participants and their families. The program operates with grant funding from the U.S. Department of Education.
Why TRiO Talent Search?
Individual Academic Advising & Coaching
Career Exploration
Financial Literacy Workshops
College Search & Application Process Support
Financial Aid Planning
Academic Skill-building
College Visits/Tours
Group and Cultural activities
Submit Talent Search Application
 If you have any questions, please email us at triotalentsearch@massasoit.mass.edu.