Civic Engagement
Civic engagement resources at Massasoit Community College
Massasoit Community College values our role as both a leader and an integral part of the academic, civic, and economic fabric of the region we serve. Civic Engagement is fundamental to our identity as a community college. We encourage students to learn about issues facing their communities, share their voices, and participate in the democratic process.
The Dean of Students Office is committed to connecting with students around issues of social justice, democracy, and civic engagement in order to educate and empower them for lifelong participation within their communities.
Election Resources
With the election less than two months away, it is more important than ever for students to have access to voting resources and registration information. Massasoit Community College has always worked to educate our students on their voting rights.
Student Voting Guide
This guide for first-time and college voters covers voting essentials including registration, informed voting, and voting organizations.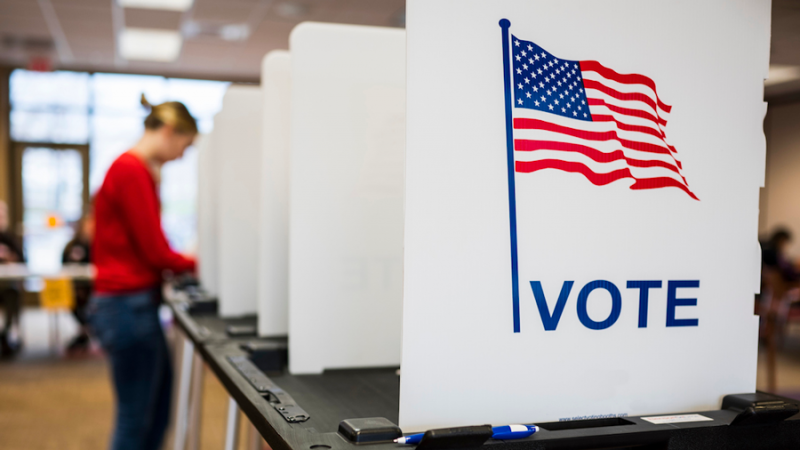 Volunteer Opportunity: Work the Polls
Perhaps the most important roles that need to be filled on election day are the volunteers who work at the polls. Because of the COVID-19 pandemic, there is a shortage of volunteers at local polling stations across the country. You can make a difference in your community by volunteering to be a poll worker.
Register to Vote
The first step in engaging with the democratic process is making sure you are registered to vote. Massachusetts allows residents with a valid Massachusetts drivers' license to register to vote online. If you don't have a Massachusetts drivers' license, you can register to vote by mail or by contacting your local election officials.
The deadline to register to vote in Massachusetts in order to vote in the November 2020 election is October 24, 2020.