Civic Engagement
Civic engagement resources at Massasoit Community College
Massasoit Community College values our role as both a leader and an integral part of the academic, civic, and economic fabric of the region we serve. Civic Engagement is fundamental to our identity as a community college. We encourage students to learn about issues facing their communities, share their voices, and participate in the democratic process.
The Dean of Students Office is committed to connecting with students around issues of social justice, democracy, and civic engagement in order to educate and empower them for lifelong participation within their communities.
Election & Voting Resources
With the election upon us, it is more important than ever for our students to have access to voting resources and registration information. Massasoit Community College has always worked to educate our students on their voting rights. We hope these voter resources will help:
Am I Registered to Vote?
Find your voter registration status.
Track My Ballot
Locate your 2020 Mail-in Ballot.
Where do I Vote?
Find my election information.
Register to Vote
The first step in engaging with the democratic process is making sure you are registered to vote. Massachusetts allows residents with a valid Massachusetts drivers' license to register to vote online. If you don't have a Massachusetts drivers' license, you can register to vote by mail or by contacting your local election officials.
The deadline to register to vote in Massachusetts in order to vote in the November 2020 election was October 24, 2020.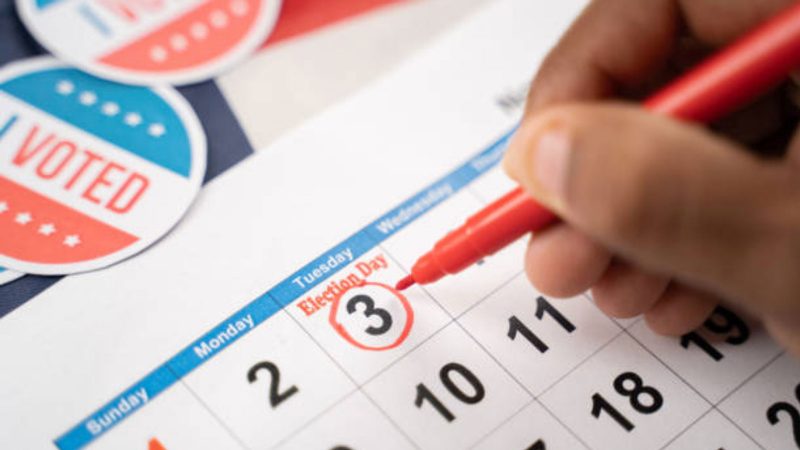 Massasoit Election Events
Massasoit will be hosting several election related events in the coming week:
November 2, 12:00 – 1:00 pm
The Fight for Women's Suffrage: Looking Back, Marching Forward
November 2, 2020, 4:00 pm
Focus on the Issues Virtual Forum
November 3, 2020, 8:30 pm
Election Night Virtual Community Drop-In Space
November 4, 12:00 – 1:00 pm
Let's Talk: The Election
This is a student-only event.
November 4, 12:00 – 1:00 pm
Post-Election Conversation for Massasoit Employees
Check your college email for login information.