The Ida Cerezo O'Donnell Unity Center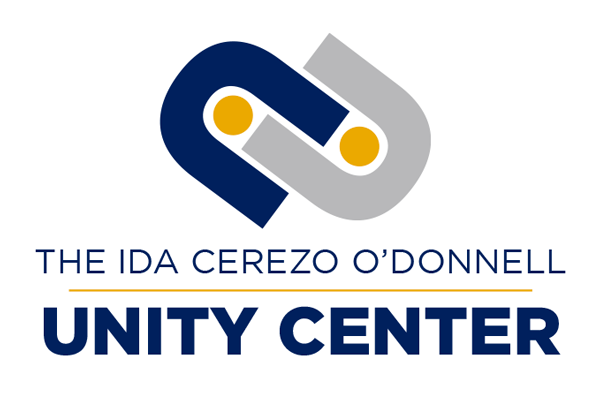 The new Ida Cerezo O'Donnell Unity Center provides the student body with a space to both build community and explore and embrace the intersections of their identities (i.e. ethnicity, nationality, sex, sexual orientation, culture, etc.). We are located on the lower level of the Brockton Campus Student Center in SC121 (around the corner from Student Life).
Unity Center Offerings
In addition to sponsoring a wide range of events designed to build an inclusive community and providing identity-based resources to the student body, Unity Center offerings include opportunities for mentorship (Ex. Ubuntu Scholars ), leadership development training, community service and both academic and career advising.
For details about the offerings of the Unity Center, we encourage you to stop by SC121, email us at unitycenter@massasoit.edu, or call us at 508-588-9100 x1416. To speak to a specific member of our staff directly, visit our Unity Center Staff page for more information.
Unity Center – Hours of Operation
| Day | Hours |
| --- | --- |
| Monday | 8:30 am – 5:00 pm |
| Tuesday | 8:30 am – 5:00 pm |
| Wednesday | 8:30 am – 5:00 pm |
| Thursday | 8:30 am – 5:00 pm |
| Friday | 8:30 am – 5:00 pm |
Special arrangements for use of the Unity Center for student meetings or during non-traditional hours can be proposed by emailing unitycenter@massasoit.edu.